Where Are They Now?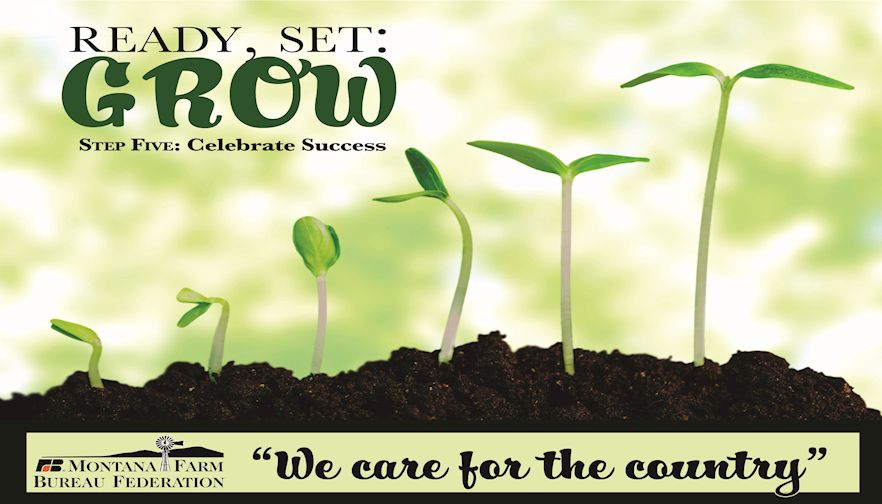 In the final post of our month long series on membership recruitment we wanted to end things by showcasing just a few of the many, many spectacular members who came to MFBF because someone asked them to.
Gina Stevens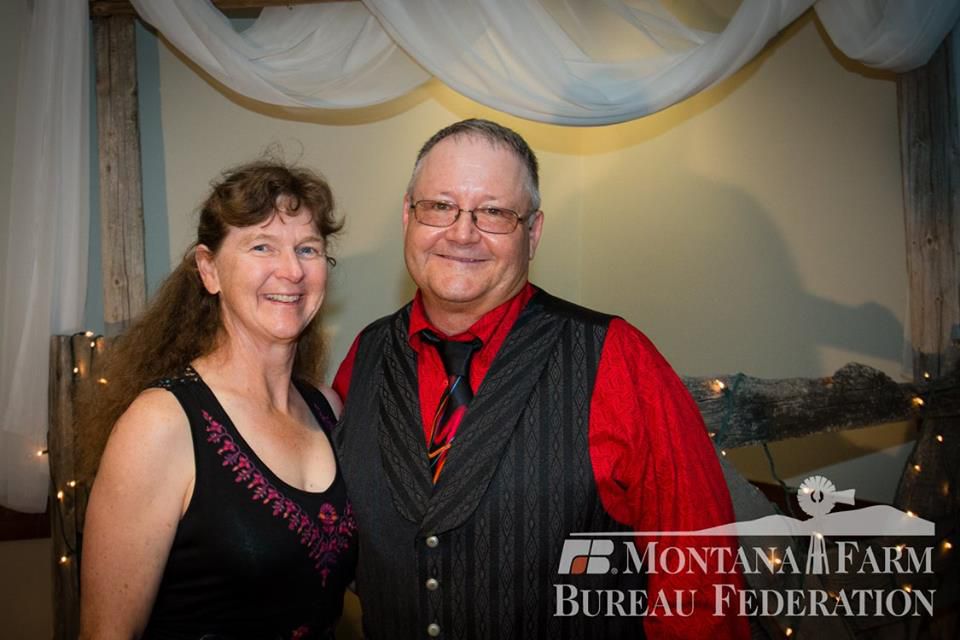 Gina Stevens comes from a long line of Farm Bureau members. Gina stepped in, as did her husband John, and they have been leaders within Farm Bureau for several decades. Both have served as county Farm Bureau President, and Gina served on the Board as YF&R Chair. It was during Gina's YF&R role that her dedication and leadership helped rebuild the YF&R program. She feels that is one of her proudest accomplishments within Farm Bureau.
Jeff Welborn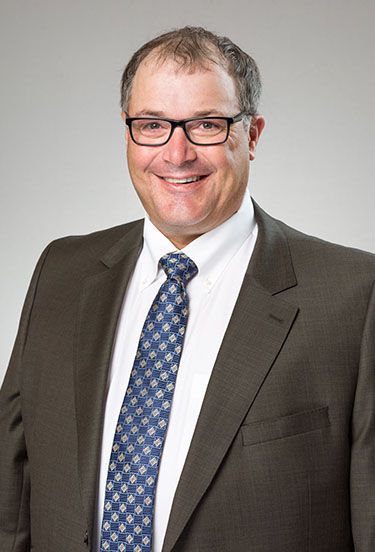 Jeff became active in Farm Bureau at the prompting of his mother. Upon joining the organization, Jeff quickly became immersed in numerous Farm Bureau activities. Notably, he was a driven and ambitious YF&R Committee chair and also served as the Southwest Counties Farm Bureau president. During his term as YF&R Chair, Jeff took advantage of the opportunities MFBF provides for leadership training. He put that training to good work as he recently wrapped up his first term in the Montana State Senate after a lengthy tenure in the House of Representatives. Jeff credits his involvement in Farm Bureau with rekindling his interest in public policy.
Tom DePuydt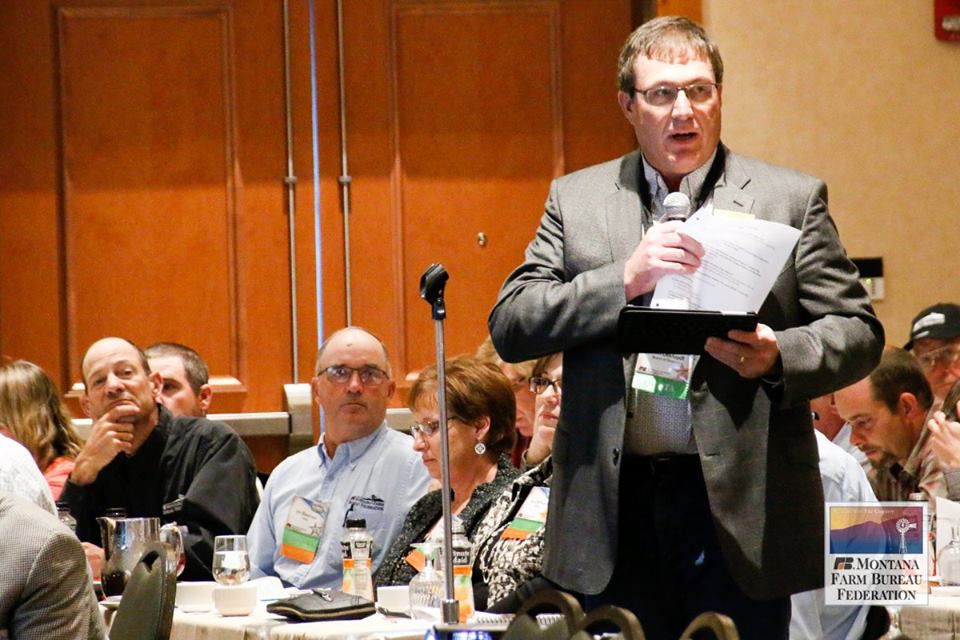 Recruited to the Valley County Farm Bureau, Tom quickly rose as respected and valued leader in his area and throughout the state. After being involved in Valley County Farm Bureau for some time, Tom decided to take on the challenge of starting another Farm Bureau in his home county of Phillips County. It took a little time, but Tom was successful at organizing the Philips County Farm Bureau. He currently serves as the County President and serves on the MFBF Board of Directors. Follow along with Tom on the Phillips County Farm Bureau Facebook page and be sure to check out the Healthy Lentil Soup Recipe!
Turk & Jenny Stovall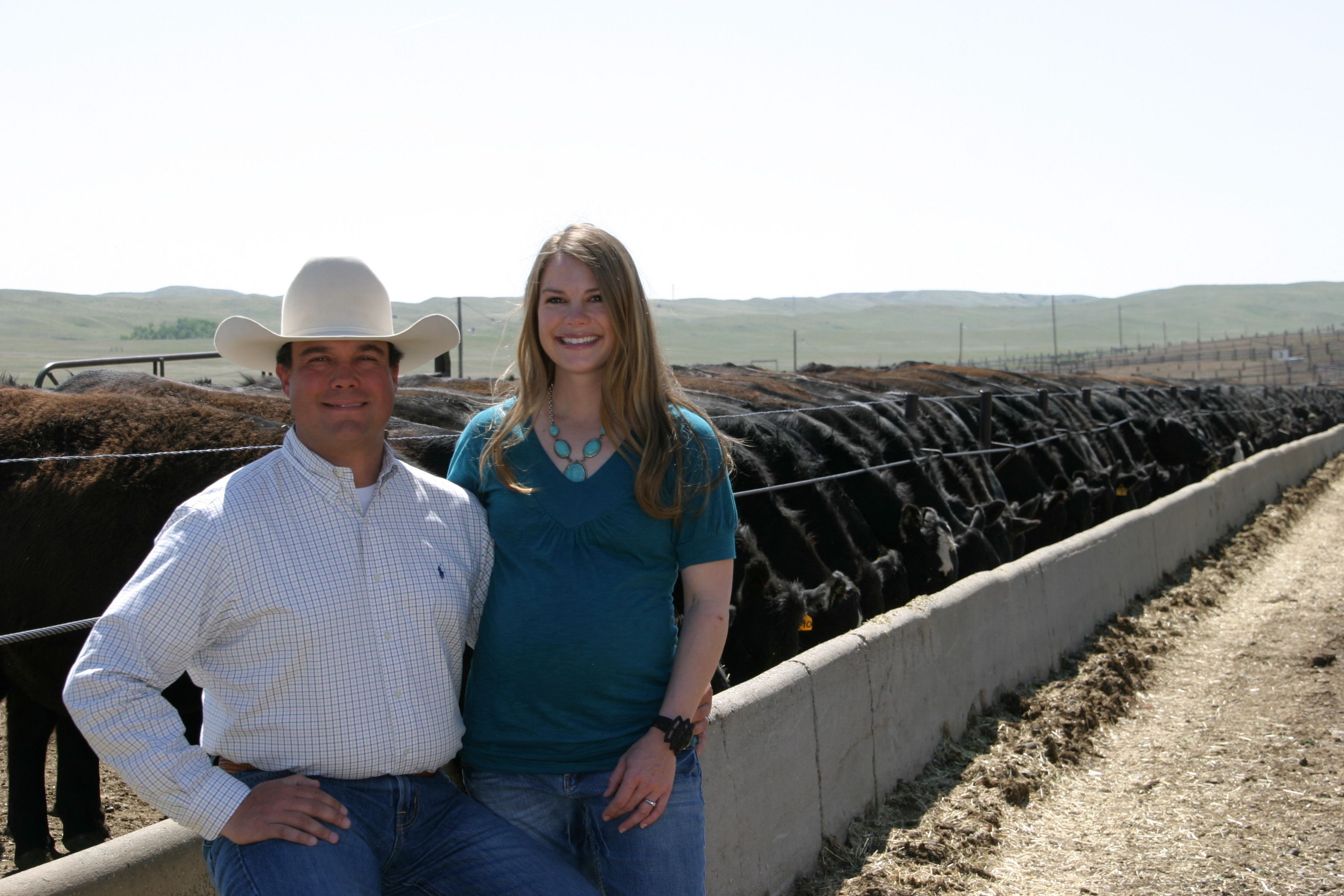 Recruited to the Yellowstone County Farm Bureau in 2010, Turk and Jenny stepped right up and immersed themselves in Farm Bureau. Shortly after joining, Jenny became the county YF&R chair and was the district representative to the State YF&R Committee. After a couple years as a district representative, Jenny was elected to chair the State YF&R Committee which she did for two years. Turk served as Montana's representative to the AFBF Beef Commodity Advisory Committee and as a representative on the AFBF Animal Care Issue Advisory Committee. They're certainly no strangers to hard work; they're busy with three young kiddos and operating Stovall Ranches, LLC but have continued to be active MFBF members.
Jill Streit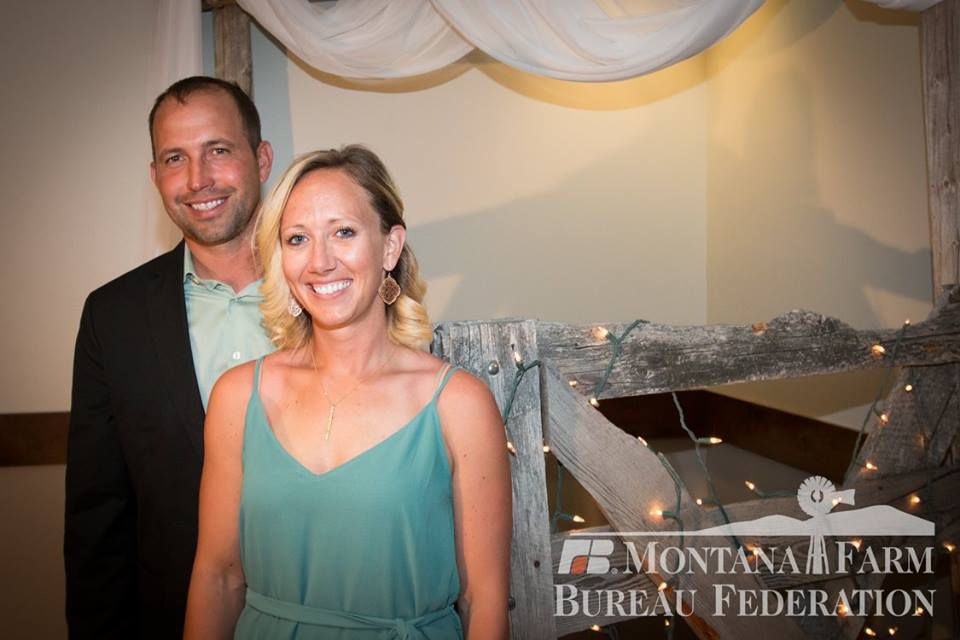 Hill, Liberty and Blaine Counties Farm Bureau recruited Jill and her husband Tyler to their county in 2012. Jill and Tyler are busy with a young family, farming and owning and operating StricksAg, LLC. However, they recognized the value and importance of belonging to MFBF and jumped right in. Jill now serves as the County President, was one of two MFBF members who participated in a panel discussion on the Farm Bill with Sen. Jon Tester, testified before the Montana Legislature on priority legislation and serves on the MFBF Promotion and Education Committee.
They're Great Aren't They?
We could literally keep talking about our amazing members for hours, but we know you don't have that kind of time. This small showcase is just the tip of the iceberg when it comes to MFBF members who are outstanding leaders and amazing assets to their communities and agriculture. The individuals above are testament to the fact that wonderful things happen when we get out there and ask people to join our organization.
If it had not been for the one or two people who encouraged these folks to join, we would have missed out on the opportunity to have their expertise, ambition and talents put to good work in our organization. So, remember, never forget to ask someone to join our organization. They might just be the next big star!
Want more news on this topic? Farm Bureau members may subscribe for a free email news service, featuring the farm and rural topics that interest them most!