Our Staff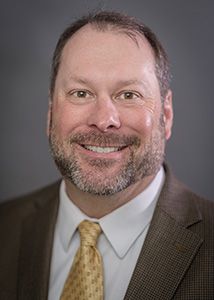 Scott Kulbeck
Executive Vice President
---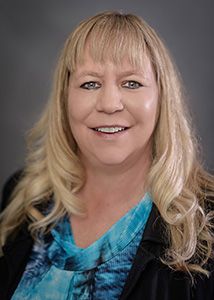 Diana Bailey
Executive Secretary/Chief Financial Officer
---
Secretary to the Board of Directors, Chief Financial Officer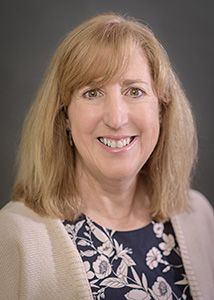 Rebecca Colnar
Director of Media Relations and Publications
---
Writing and publishing the MFBF News Brief and MFBF Spokesman.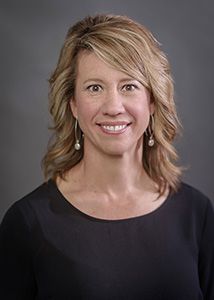 Sue Ann Streufert
Senior Director of Organization
---
Membership Recruitment and Retention, Leadership Development/Training Programs, Young Farmer & Rancher Committee Coordinator, Graphic Design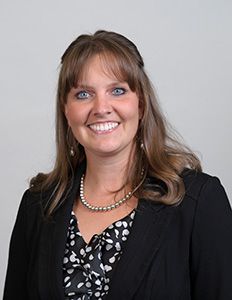 Nicole Rolf
Senior Director, Governmental Affairs
---
National and State Governmental Affairs. Territory: Rosebud-Treasure, Custer-Fallon and Powder River Counties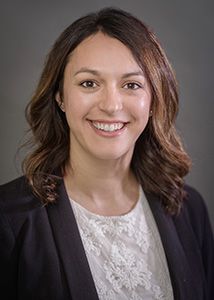 Alena Standley
Director of Events and Foundation Development
---
Territory: Northwest, Ravalli, Southwest, Broadwater, Lewis & Clark, Cascade, Chouteau, Front Range and Hill-Liberty-Blaine Counties, Staff Coordinator for the Women's Leadership Committee, Convention and Meeting Planning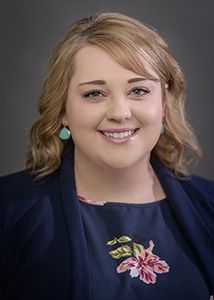 Rikki Swant
Director of Membership and Business Development
---
Territory: Gallatin, Park, Meagher, Judith Basin, Wheatland-Golden Valley, Sweet Grass, Carbon-Stillwater, Fergus, Musselshell, Yellowstone and Big Horn Counties, Staff Coordinator for the Promotion & Education Committee and Ag in the Classroom.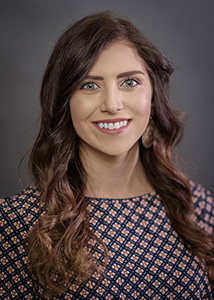 Liv Holt
Director of Membership and Leadership Development
---
Territory: Phillips, Valley, Roosevelt, McCone, Richland, Dawson-Wibaux, Prairie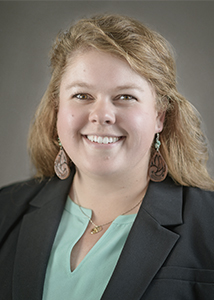 Dana Jansen
Director of Agricultural Safety – Montana Ag Safety Program
---
Providing Montana's farmers and ranchers with resources, trainings, and support to increase workplace safety within Montana's agriculture industry.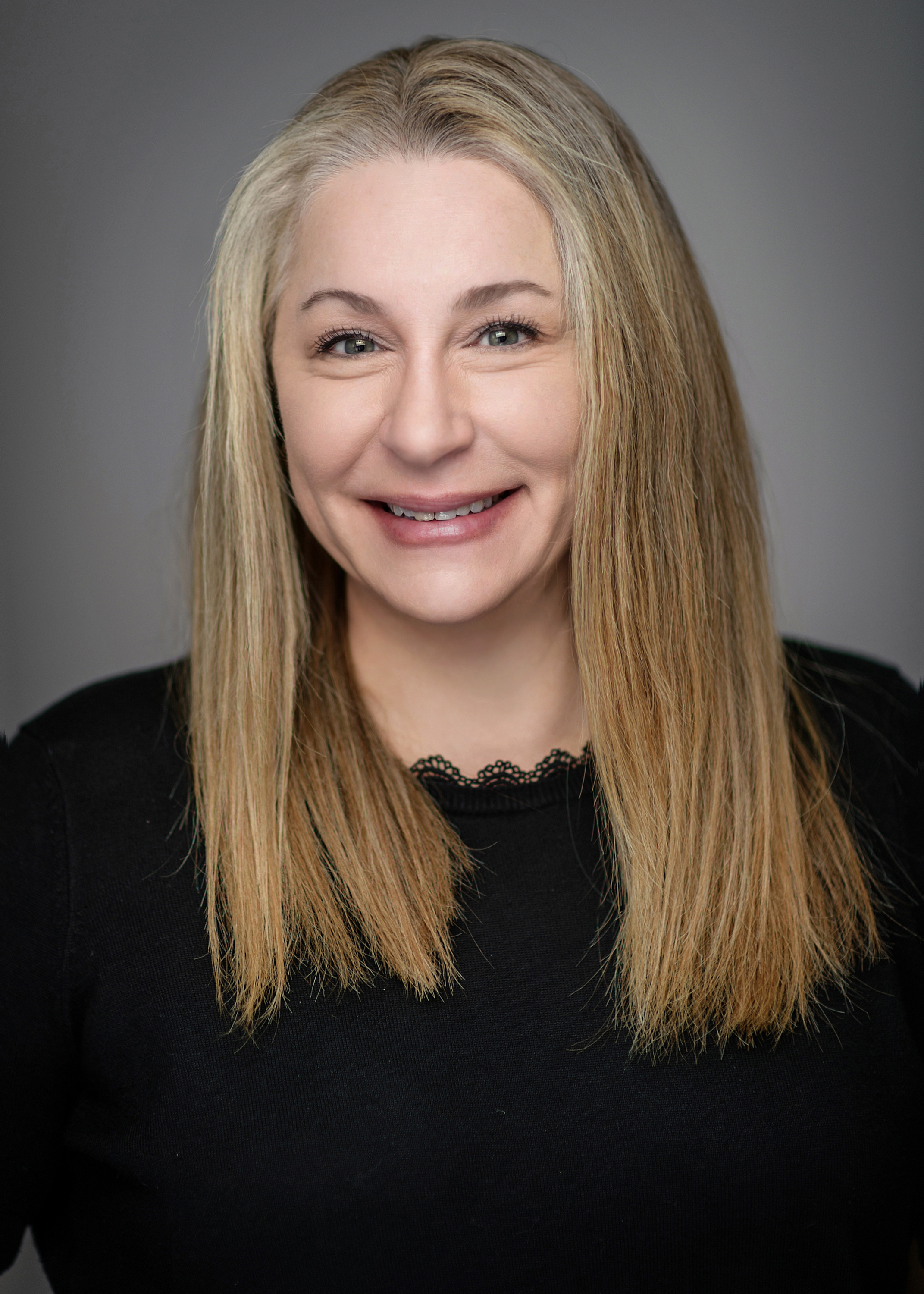 Alisa Kopp
Office Manager
---
Responsible for the management of the front office of the Montana Farm Bureau.