Every agriculturalists' responsibility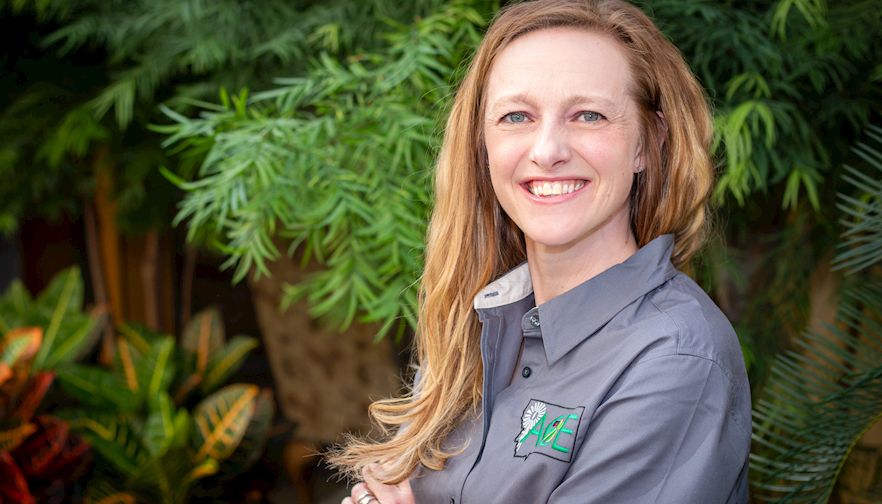 Hi! I'm Dominique Woodham and have been a member of the Sweet Grass County Farm Bureau since 2018. I grew in the Matanuska Valley of Alaska, surrounded by mountains and small family farms that grew big vegetables, kept some dairy cows, and produced lots of hay. I went to school at the University of Montana on an athletic scholarship for track and field, then worked in wildland fire management for many summers, followed by winters on ranches where my husband was employed. I now work for MSU Extension teaching and coordinating natural resources education. My husband and I own a farm in south western Washington where we alternately hay and have rented out pasture to grazing companies since 2013. The farm has been in my husband's family since 1896, and we hope our little boy loves it as much as we do.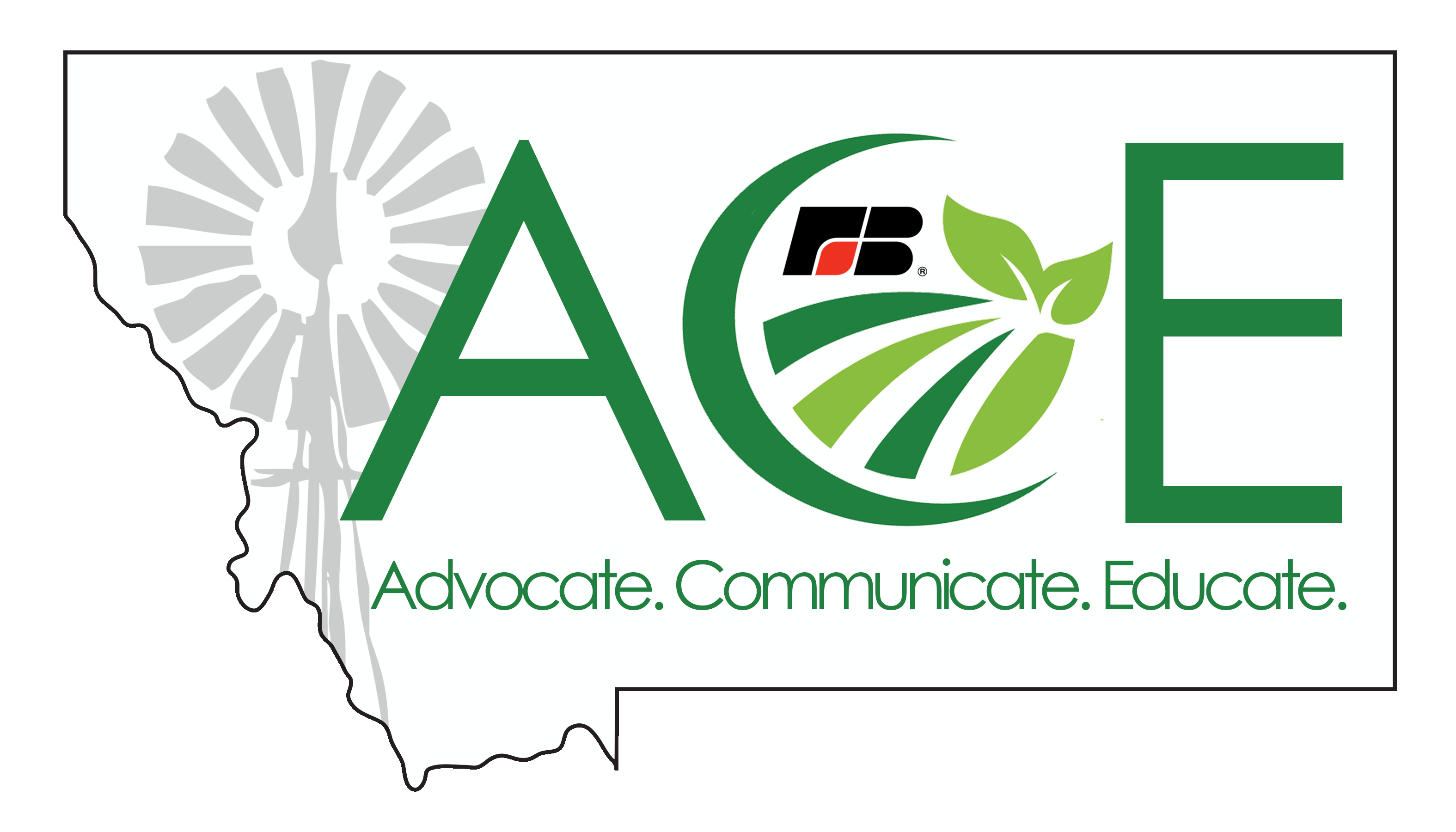 The ACE program seemed like a great way to learn more about the Montana Farm Bureau Federation (MFBF) and a great way to get more involved. Agriculture is unique because it can mean so many different things to different people depending on their background and perspectives, and I think sometimes we take these differences for granted. How people view and understand agriculture and the natural world will play a big role in the future decisions made across this country. I was additionally curious and interested in learning new perspectives because I think we should always be studying and learning to better ourselves.
Upon completing ACE, I hope to become more involved with my local Farm Bureau promotion and education committee since education and outreach is within my skillset and interests. Big Timber has a small, but enthusiastic and growing farmer's market and I would think there would be boundless opportunities for the MFBF to be involved there, whether it's through educating farmer's market patrons about agriculture, or connecting producers there with what the MFBF can do for them.
With my experiences and skillset, I think I will most strategically and effectively apply my strengths identified through ACE in the realm of non-formal education. With this in mind, I think what is critically important for agriculture is that we communicate all the good things farmers and ranchers are doing to better the environment. Ultimately, every American has a shred of concern for the natural world. We all depend upon both a healthy natural world (environment) and economical agricultural production (affordable food and clothing). This is why it is so critically important that agriculture communicates both how and what it is doing to better protect our natural world.
Everyone in the agricultural world has a responsibility to share on this topic. Not just farmers and ranchers, but everyone involved. Rather than comparing and contrasting between individual operations, or markets; the conversation should be focused on how much better everyone farms and ranches now compared to where they were at historically, how lessons were learned, and how today's farmers and ranchers are improving environmental quality. This is ultimately where I feel education and outreach efforts should be focused.
So far, involvement with ACE has helped me to identify and understand my leadership strengths that I had never really considered before. I think with the additional skills and techniques taught through ACE, I will be able to make a greater impact with the skillset and strengths I have developed by being more targeted and focused on where I spend my energy, whether it's in my natural resources programming through MSU Extension, or when leading my 4-H youth in beekeeping, or involvement with my local Farm Bureau. I would love to be able to facilitate more collaborative education efforts between MSU Extension and MFBF because I think the reach and impact could be so much greater!
I believe it's important for rural people in Montana to continually develop their leadership and advocacy skills because our rural landscapes, communities and values are ultimately what people love about America. Even if someone never chooses to live in a rural community, they derive satisfaction from knowing rural communities and landscapes exist. It is up to us in these rural areas to be able to communicate and lead our communities into the future so that our landscapes and communities remain healthy and successful for the benefit of all.
Want more news on this topic? Farm Bureau members may subscribe for a free email news service, featuring the farm and rural topics that interest them most!