Trade Tensions Rise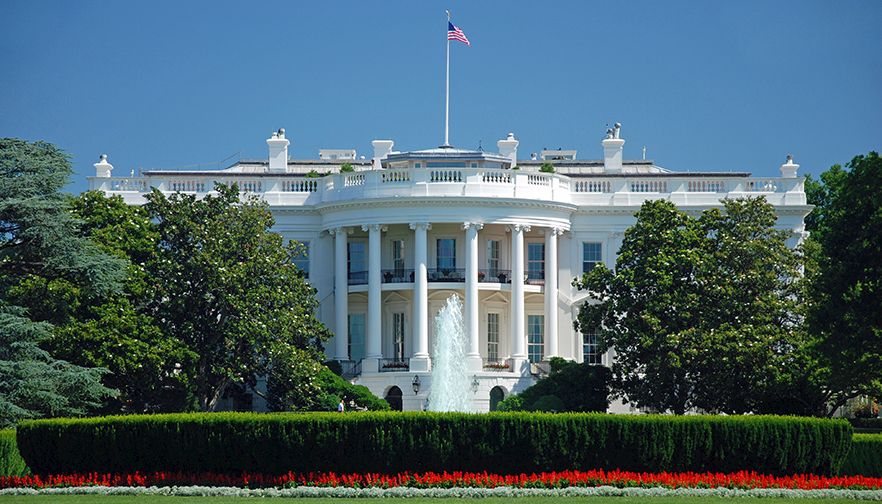 On April 4, China issued a list of 37 agricultural tariff lines that will face an added 25 percent tariff going into China if the U.S. goes forward with proposed tariffs, announced April 3, on imports of electronics, machinery and aerospace products from China. Soybeans, the United States' top ag export to China, are on the latest retaliation list, along with other top items such as cotton and beef. Soybean futures tumbled after China released its list. Thirty percent of U.S. soybeans--about $14 billion worth per year--goes to China. Cotton is our No. 2 export to China with one out of five exported bales headed there.

Unlike the steel and aluminum tariffs, which took effect almost immediately under section 232 (national security consideration) of the Trade Expansion Act, this latest batch of U.S. proposed tariffs would not take effect until after a comment period in May (comments are due to USTR by May 11) and then up to 180 days allowed for a final decision by the administration--time when negotiations with China could result in a deal to avert the tariffs. The good news (least bad news?) is China and the U.S. are talking, according to administration officials. But that doesn't stop the market reaction and the effect it already is having on farm prices.
AFBF's response is clear and direct: This has to stop. The administration should not go through with these tariffs.
AFBF will launch an Action Alert to make it easy for Farm Bureau members to submit comments to USTR opposing the tariffs.
As a reminder, AFBF is involved in three broad coalition-type efforts (Trade for America, Farmers for Free Trade and Americans for Farmers & Families) that are generating ads, social media engagement and "grasstops" advocacy from state governors and legislatures. We believe these efforts are being effective and getting the Administration's attention. In addition, AFBF is at the table (as this President promised us we would be) at high-level discussions about trade. Of course, we have no way of knowing what we will be able to accomplish through our coalition work or direct involvement, but
Farm Bureau is doing everything it can to speak up and be the farmer's voice

, while also maintaining vital lines of communication with the White House and key federal officials.
Want more news on this topic? Farm Bureau members may subscribe for a free email news service, featuring the farm and rural topics that interest them most!