Livestock Loss Board Offers Grant Money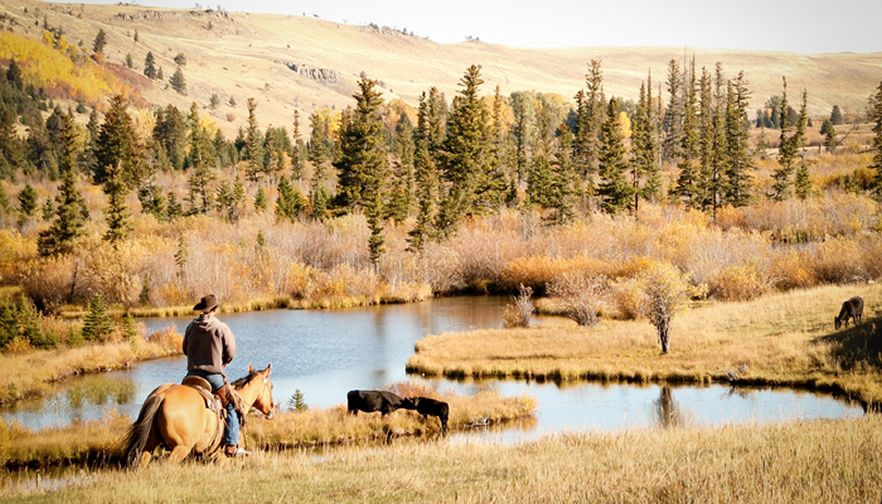 Predators are a constant threat to anyone who raises livestock. For many ranchers throughout Montana it's also a real danger to the livelihood we all hold so near and dear. So far in 2018 there have 136 confirmed kills with another 30 losses classified as 'probable'. Those losses totaled over $132,000.00. Predator loss is no joke and these losses make it difficult for ranchers and livestock owners to operate sustainable businesses.
In an effort to help mitigate the losses incurred from predators, the Legislature created the Livestock Loss Board (LLB) in 2007. At that time, grant dollars were only for use to reimburse losses due to wolf predation and to offer incentives to mitigate predation. Since then, the Legislature made changes to include predation from grizzly bears and mountain lions.
Ranchers who submit grant applications may be eligible to receive reimbursement for livestock losses from wolves, grizzly bears and mountain lions. In addition to reimbursing losses, grant monies are also available for livestock producers who use prevention tools such as fencing, carcass removal, range riders and more.
The Livestock Loss Board is again offering $100,000 in grant money for 2018.
What you need to know
Funding is available for the 2018 calendar year. So, if you've already spent money on loss prevention efforts, you might receive up to half of the money back.
You can get the easy-to-complete application here.
Applications are due October 10th.
The bad news? There is no funding available for grizzly bear or mountain lion loss prevention projects this year. The LLB receives grant dollars from the federal government and the money received this year is restricted to use for wolf predation prevention only.

Want more news on this topic? Farm Bureau members may subscribe for a free email news service, featuring the farm and rural topics that interest them most!