Leadership and advocacy skills to move forward, together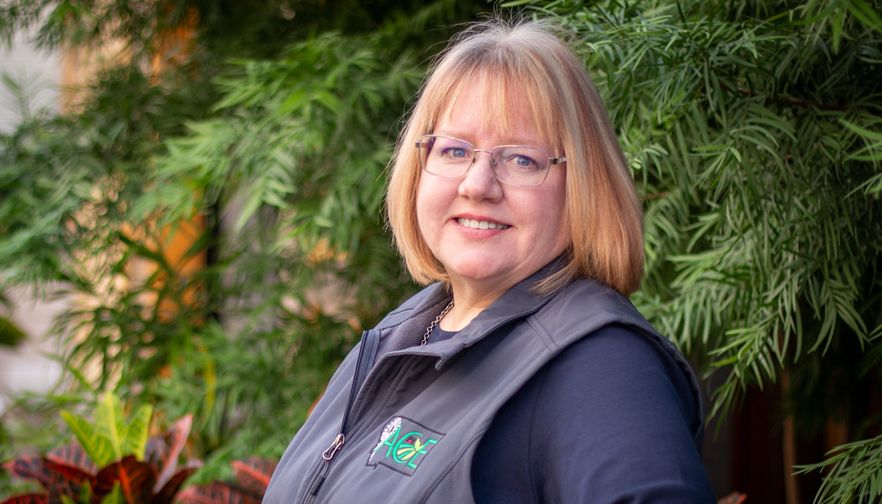 Hello, my name is Jodie Drange and I live in Laurel, MT. My husband and I run a 5,000 colony Commercial Beekeeping operation. We also have a mini farm with meat goats, ducks, turkeys, llamas, and an alpaca. We have a daughter who is a teacher and a son who works for us. I have been a 4H leader for over 10 years and I'm active in other agricultural organizations.
I grew up in Akron, Ohio where I was active in 4H and showed rabbits for 24 years. I met my husband at The Ohio State University where I earned a degree in Agricultural research. My husband was from Big Timber, so I followed him back to MT. We have been members of Farm Bureau for over 15 years but it's been just last couple years that I have been active in the Yellowstone Co. FB where I'm currently on the board and have helped write policies.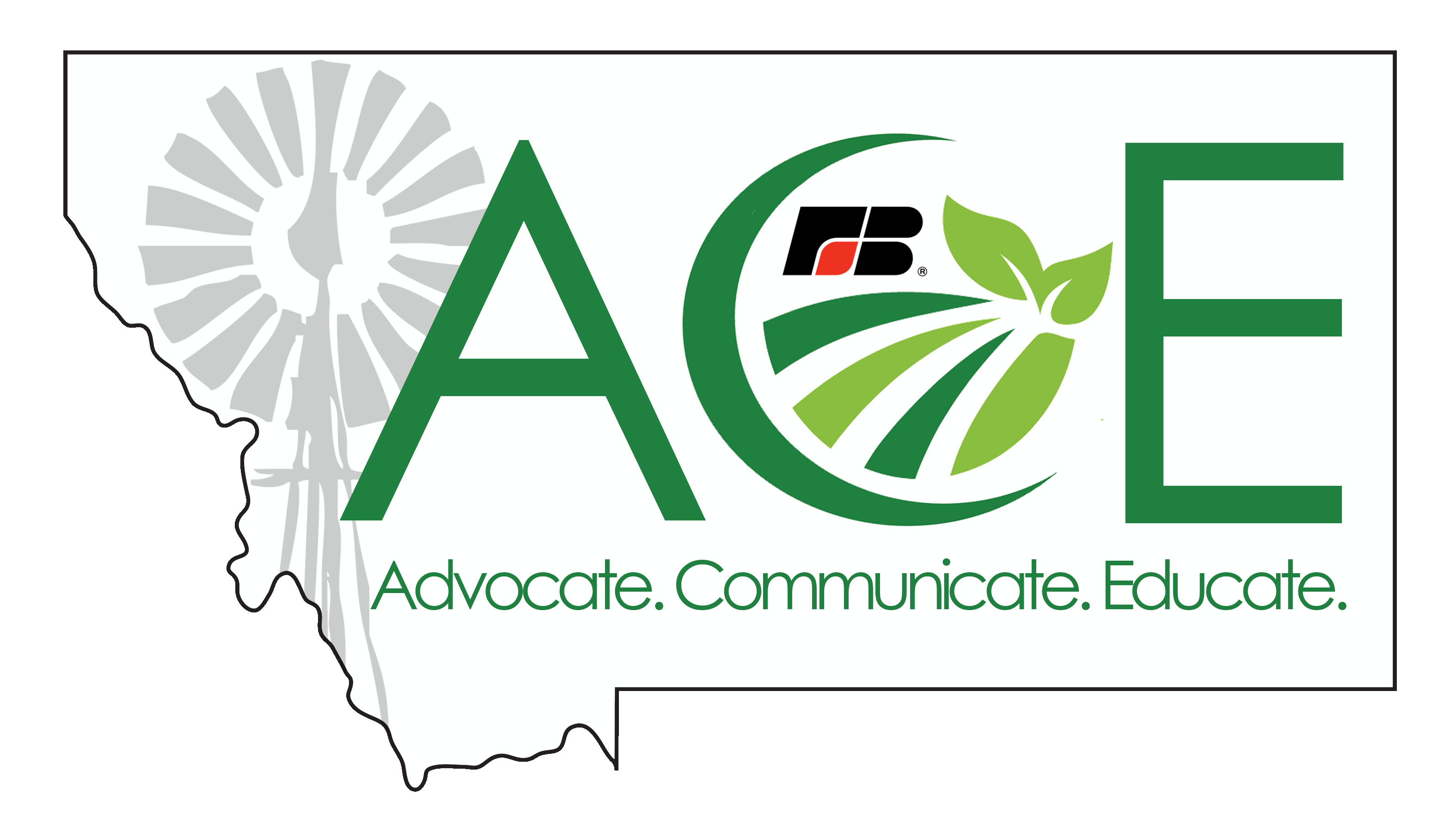 The A.C.E. program piqued my interest because of what it had to offer. I was at a place in my life where I wanted to make a bigger impact in the agricultural industry. I have already done many interviews, talks and displays pertaining to agriculture and I knew the program could help me with the communication and advocacy skills I was lacking.  
I'm looking forward to using the knowledge I learn in A.C.E.  to help promote agriculture in my community, especially with the younger generation. I want to continue to use my voice when it comes to laws pertaining to our industry. I have already learned so much in the first class on how to have a conversation with someone with differing views. I want to continue to work with Farm Bureau and bring in more active members. Talking to people I keep hearing them say, "I need to do more to support our industry", so I'm hoping I can get them to join and help be the voice we need.
I believe one of the most important issues in Ag today is people being so removed from where their food comes from and Agriculture in general. We need to teach kids, adults, and consumers where their food comes from and help them understand the truths about our industry.
I want to use my skills I gain through A.C.E. to work with the local schools and community groups to tell the truths about agriculture, so they see our side. Having already done work with the Montana Legislature I would like to continue lending my voice for to promote or fight against bills that affect agriculture.
It is important for all people in Agriculture to improve their leadership and advocacy skills. We are the only people who understands how our industry works. If we don't stand up for our industry and share our side someone else will and it may not be the truth.  
Montana Farm Bureau's ACE program is designed to empower Farm Bureau members to be confident, effective leaders in their County Farm Bureau and local communities. Advocacy follows leadership and with practiced, ever-evolving leadership skills, participants will be prepared to actively advocate on key industry issues. Learn more about the ACE program and how you can build your local leadership skills here.