Influencing Influencers: What it Means and How to Do it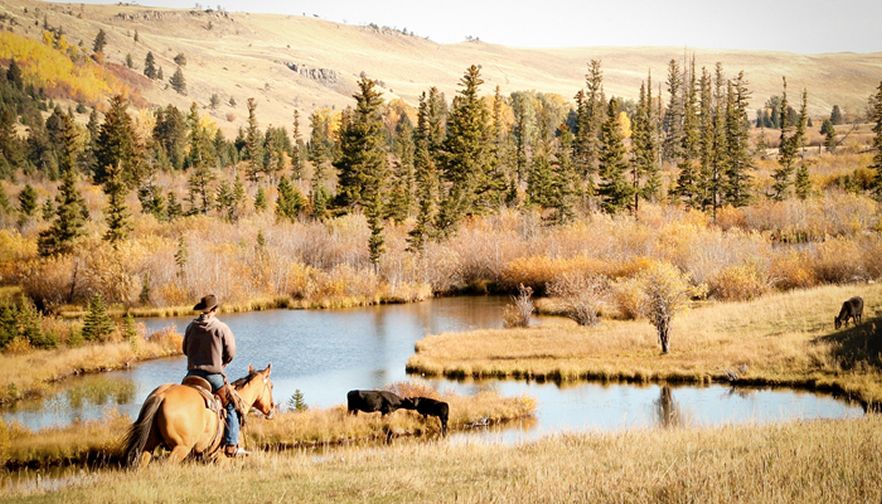 A great way to share agriculture with masses of people is to start by sharing it with people who already have an established following—often referred to as 'influencers'. Farm tours are a great event that many state and county Farm Bureaus are utilizing to get more people on the farm to see what it's all about.
A farm tour is also a great, new event to add to your County Program of Work. We've collected a bunch of useful insider tips and resources from the Kansas Farm Bureau to help get you started.
Who are 'Influencers'?
You might be asking yourselves, what is an influencer and why do I need to invite them onto my farm or ranch? An influencer is someone who already has an established audience (think bloggers), or an individual who has a specific expertise (think doctors or dietitians). Talking about farming and ranching with influencers can be described like compound interest; by sharing on-farm experiences with groups of influencers you gain access to their entire audience or following just by providing them with experiences to write about and/or share with their own connections and networks—compounding your exposure.
There is a broad range of who or what constitutes an 'influencer' and you can shape your tour accordingly. For example, Kansas Farm Bureau (KFB) invited bloggers and dietitians on a three-day farm tour. There are so many other audiences you could consider. What about inviting the editor of your local newspaper, or organizing a tour specifically for members of the media? Teachers, county commissioners, city council members and local, state and national elected officials are all great audiences to reach out to as well.
The main goal of these tours is building relationships and bonds by connecting influencers to actual farmers and ranchers.
Meagan Cramer, Director of Communication & Marketing and Sheridan Wimmer, Communications & social media manager for Kansas Farm Bureau share with us how to plan an effective influencer tour.
Make It Easy to Share
Bring technology along to make it easy for participants to share what they're learning. That includes things like extra cell phone chargers Wi-fi capability and maybe a power strip and extension cord or two.
Continue building the community even after the tour so they always have a source for more information or contacting a farmer or rancher directly. This might be a newsletter or Facebook page.
Create a hashtag participants can use when sharing about the tour on social media.
Keep it Personal
Meeting the farm and ranch families, sharing meals and other personal touches help make attendees feel welcome and comfortable.
Make it Fun
You'll spend a lot of time on a tour bus with these people; while you don't need to fill every spare moment (remember you want them to have time to share about the tour with their followers as well) the 'windshield time' is a great way to keep the dialogue flowing.
Have a Q&A after each stop
Bring on guest speakers to talk to the group between stops
Ask each participant to tell the group about themselves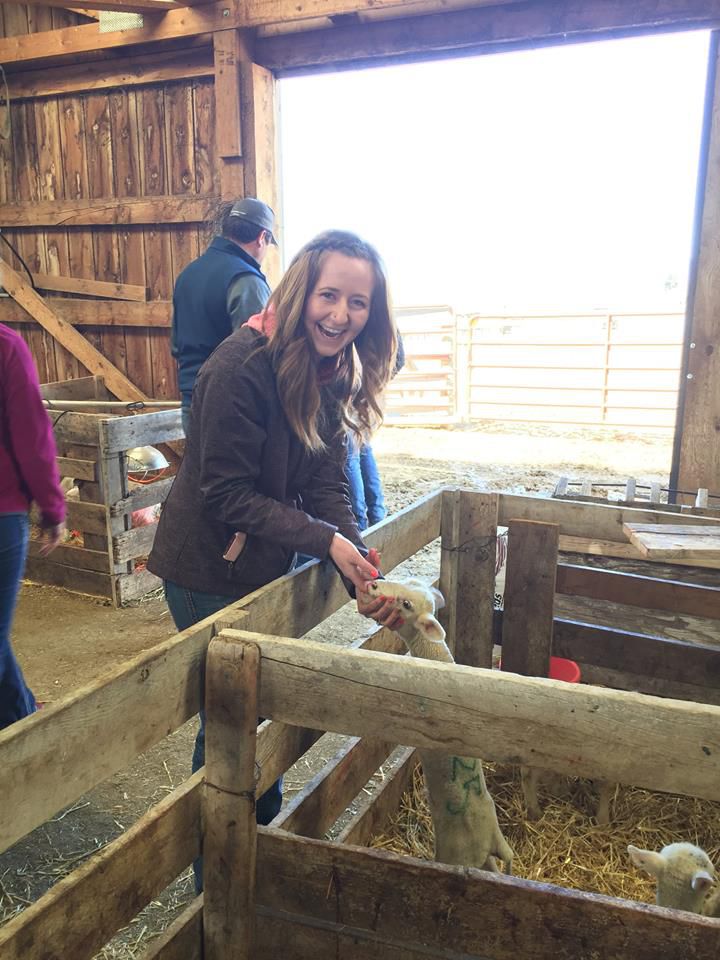 If you're thinking of hosting a tour there are some other logistics that may need to be considered.
Insurance
Liability coverage on farms
Waivers
Event Blankets for tour
Funding
Work with your local tourism
Partner/sponsors
Work with professional groups
Hosting an influencer tour is a fun, interactive way to get more people visiting farms and ranches. You may not tackle a three day tour like KFB did, but that doesn't mean you can't tailor this to fit whatever time frame you have to work with. Tours allow you to remain visible within your community and also drive home the fact that Farm Bureau IS the source for information about agriculture!
Want more news on this topic? Farm Bureau members may subscribe for a free email news service, featuring the farm and rural topics that interest them most!