Advocating for private property rights, with the right attitude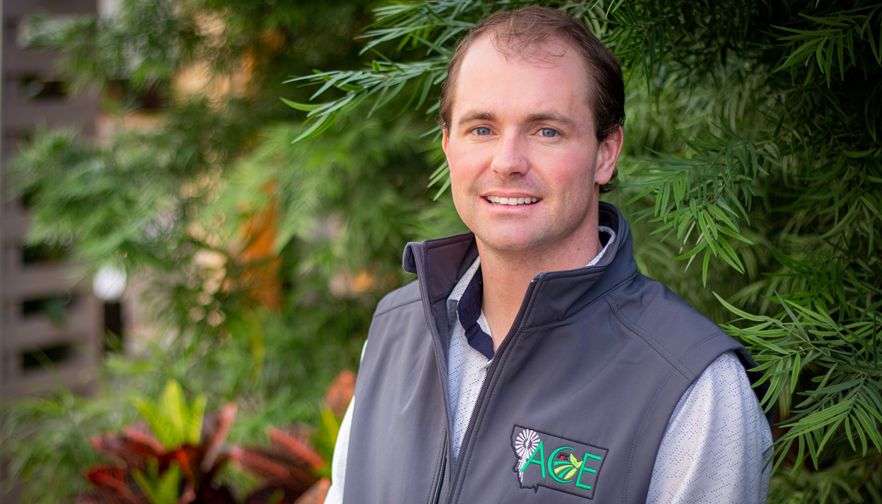 Hello everyone I am Shay Richter from Fort Benton, Montana.  I am, in my main form, a Farmassist in north central Montana for Wilbur-Ellis, in my off time I can be spotted North of Joplin on the farm helping where I can. My main connection to Farm Bureau is being a Young Farmer & Rancher member in Chouteau County and sitting on the state YF&R board for the last five years.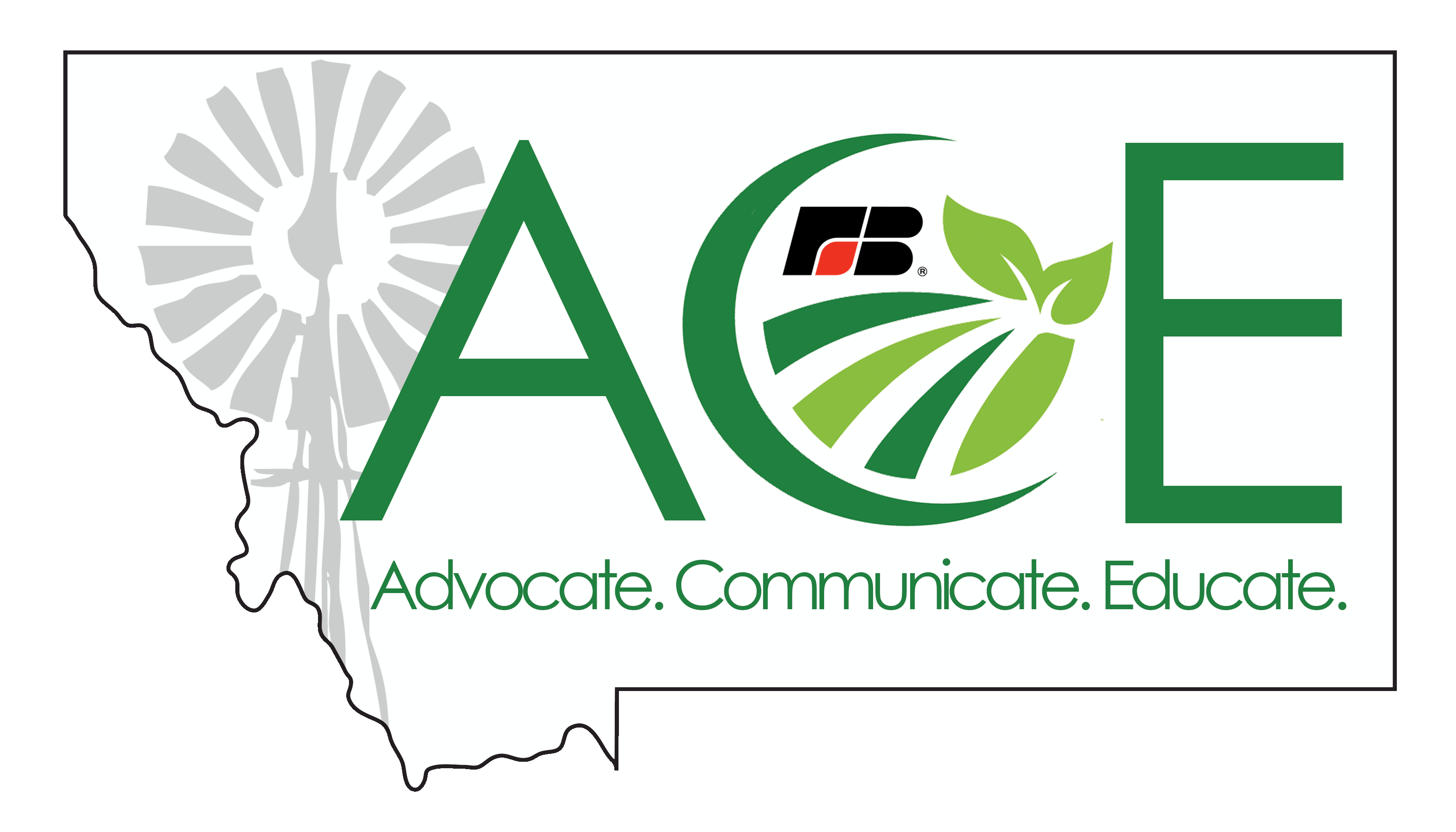 I became interested in participating in the ACE Leadership Program to better my negotiation skills when talking to non-agricultural consumers.  Another skill I hope to learn is an understanding that I may not always be completely correct in the way that I think.  This polishing of skills should help my ability to tell the story of agriculture and conservation making a difference in the world. 
The leadership goals I hope to accomplish is making myself more available to legislators in Helena to speak on behalf of policies we support. I plan to stay just as involved in my county and wish to help with marketing and advertising.  We began doing more social media and radio coverage this past year but I still think there is room for improvement. We have ideas of putting up billboards outside of Great Falls or running on radio stations outside the normal scope of 560 am.
 
There are many critically important issues to agriculture right now. I think the most pressing issue right now with the change of government could be property/water rights.  Participating in ACE will be able to help me speak more fluently in issues that arise from property rights or water rights being moved from private to public.  This can be done over the radio, social media, or television.  
The skills gained from ACE can be implemented by volunteering in schools to talk about ag issues, appear on local radio stations or tv stations if needed. These skills should shine through in almost every situation of daily life, you can be interacting with customers that are like minded, being able to give them another talking point. The inverse could happen when in a public setting with friends of friends where they could have alternate views. Being able to calmly and factually give tidbits about agriculture and what we do every day could be a tiny ripple to get them thinking differently.
 
The world is getting more book and less common sense smart.  Farmers and ranchers are both book smart and comment sense smart, but often come off more "common sense" smart.  They might not be able to relay or relate to more urban end users, but it's essential to keep the consumers educated about the changes we make in agriculture that make us "green."  If we can show this to our urban cousins, we can help ourselves stay in front of them in the retail market while easing up on regulations that slow down our efficiency.  
Montana Farm Bureau's ACE program is designed to empower Farm Bureau members to be confident, effective leaders in their County Farm Bureau and local communities. Advocacy follows leadership and with practiced, ever-evolving leadership skills, participants will be prepared to actively advocate on key industry issues. Learn more about the ACE program and how you can build your local leadership skills here.

Want more news on this topic? Farm Bureau members may subscribe for a free email news service, featuring the farm and rural topics that interest them most!