Putting a Period on the 2020 Elections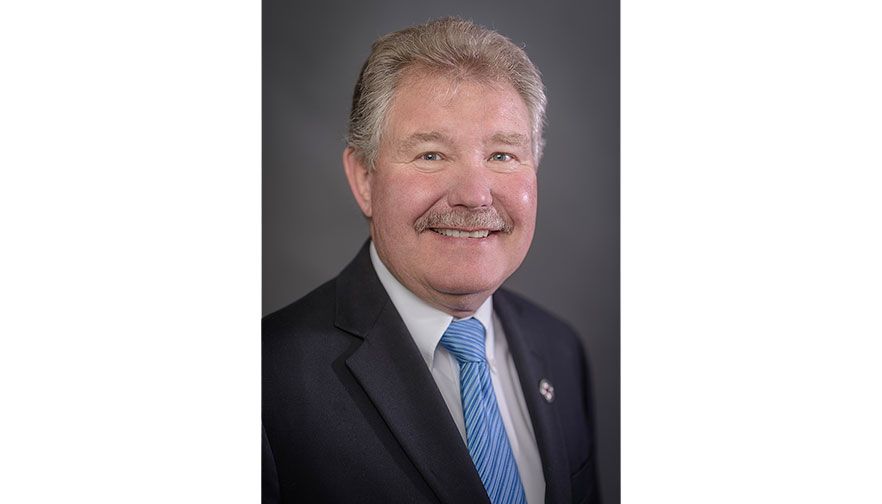 I am sure all of you are still exhausted by the 2020 elections.  We all thought it was over November 3, only to learn about recounts, runoffs, potential fraud and vote certifications.  I am still getting more than three texts or emails a day asking for money to assist in the runoff in Georgia.  The smart money on November 4 would have been to buy stock in media companies in Georgia. It is estimated that the four candidates in the runoff will spend north of $1 billion on the two races.  These are extremely important races because the outcome of the vote will determine the majority in the U.S. Senate.

To put a period on the 2020 elections, I will give you an idea of what drove the votes and what we can expect in the upcoming months and years under a new administration with some key takeaways from the presidential election. 

President Trump lost for failing to manage COVID competently and was characterized as creating excessive chaos and division. House Democrats lost where voters feared too-aggressive progressivism. Our nation remains closely and bitterly divided with the Senate and the House nearly tied.  Biden had no coattails and enters with a very narrow mandate. Both parties face huge internal battles over future direction and leadership.

Biden is a transitional leader, hired to manage COVID as well as lower the chaos. His ability to do more will depend on his success managing the pandemic. Issues that Trump won on were the economy, immigration, abortion and law enforcement as well as foreign policy, while the Biden campaign scored very high on health care, climate change, the pandemic and racism.  The bottom line was that the Democrats were able to make the election about President Trump while the Republicans were not able to capitalize on the administration's success on trade, immigration, the economy and regulatory reform.

It's no surprise to any of us who endured non-stop political ads that the amount spent on campaigns more than doubled previous highs with more than $13 billion spent even before the Georgia runoff.  Democrats outspent Republicans by 2 to 1 in the presidential and congressional races.

What does the change in administration and control of Congress mean to agricultural producers? In Montana, it will mean the end of unprecedented access in Washington D.C.  It was refreshing that for four years, we have had more high-level agency officials in our state than under any other administration, and they actually listened to us.  

At the time I am writing this editorial, the control of the Senate is yet to be determined, but I will provide two scenarios. The first is if Republicans maintain control of the U.S. Senate, a Democratic president would likely attempt major regulatory reforms through executive agencies, but would not be able to pass large legislative initiatives; trade focus would return to market expansion and WTO enforcement. We could see increased regulation and renewed scrutiny of commodity contracts and concentration. The administration will continue to support agriculture but be less industry-friendly in labor and environmental disputes. We could see modest expansion in farm conservation practices and land reserves and decreased farm program income for larger farms.

If the Democrats are able to control both houses of Congress and the Presidency, many Trump-era reforms could be reversed via executive agencies. The Senate may move to eliminate the filibuster rule and there would be a change in philosophy for judicial appointments.  The ag safety net would likely be examined for impacts on environment and health.

In Montana, like much of the rest of the nation, the red states got redder.  We are excited to work with Governor-elect Gianforte and his administration.  Republicans will control both houses of the legislature with large margins, although dealing with the pandemic will cause disruption of the legislative process.  We are still waiting on final word on how the session will be managed, but no matter what form the lawmaking takes, we will be there representing our members' interests. Montana and American agriculture will survive and thrive under any administration because America's farmers and ranchers will continue to produce the cheapest, safest food and fiber in the world and belong to advocacy organizations like the Montana Farm Bureau Federation.

I wish you and yours a safe and prosperous New Year.  



Want more news on this topic? Farm Bureau members may subscribe for a free email news service, featuring the farm and rural topics that interest them most!