New Legacies book features local Trout Creek ranching family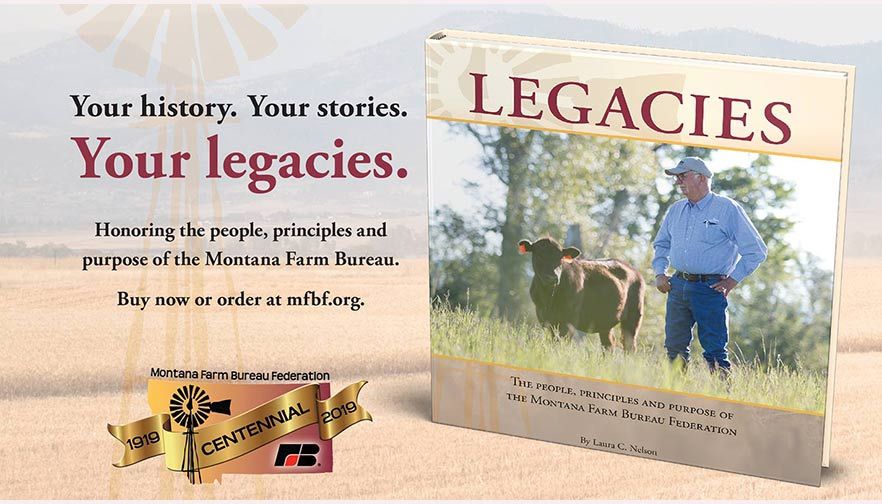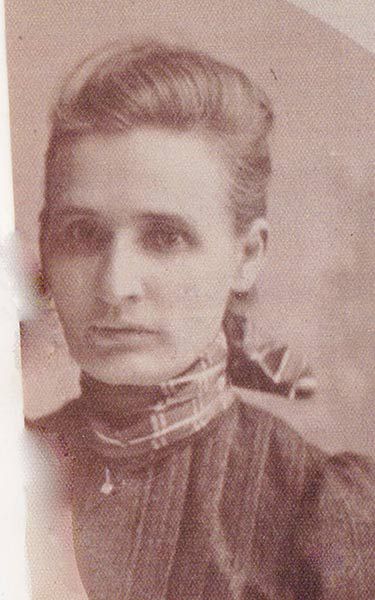 The recently published book,
Legacies: The Values, Principles and Purpose of Montana Farm Bureau
, features Trout Creek rancher Bill Meadows and his wife, Helen. The Meadows have a strong connection to ranching in Sanders County as well as with Farm Bureau. His grandfather, E.J. Thompson had homesteaded their place in Sanders County in 1884. Bill's grandmother, Nina Thompson, was elected Montana Farm Bureau's second vice president in 1920 and was instrumental in forming the boys' and girls' clubs which was the seed for 4-H.
"They got a lot of work done back then," said Bill. "They had the same energy as we have now, but there was a mileage limit on it. They didn't go more than 10 miles from home so they got more done locally. They had to combine their resources to accomplish anything."
Legacies, written by agricultural journalist Laura Nelson, explores the founding of Montana Farm Bureau from 1919 to present day. She spent an incredible amount of time delving through old newspapers and records at the Montana Historical Society and local history museums, poring over past Montana Farm Bureau publications, visiting farms and ranches and talking to an incredible array of Farm Bureau leaders.
Stories bounce from past to the present as Nelson weaves modern-day interviews linking to Farm Bureau leaders of the past. Anyone with an interest in history—even if they're not a Farm Bureau member—will enjoy reading Legacies, which explains what farmers and ranchers were struggling with through the Depression and the farm credit crisis of the 1980s as well as the prosperous times. The 218-page book's design features beautiful photos highlighting working farmers and ranchers from across the state along with interesting sidebars with additional history, news clippings and commentary from agriculture leaders.
Legacies is available from Montana Farm Bureau for $40 plus $5 shipping. Click here or call 406-587-3153.