Leadership: Not Just a Title on the Door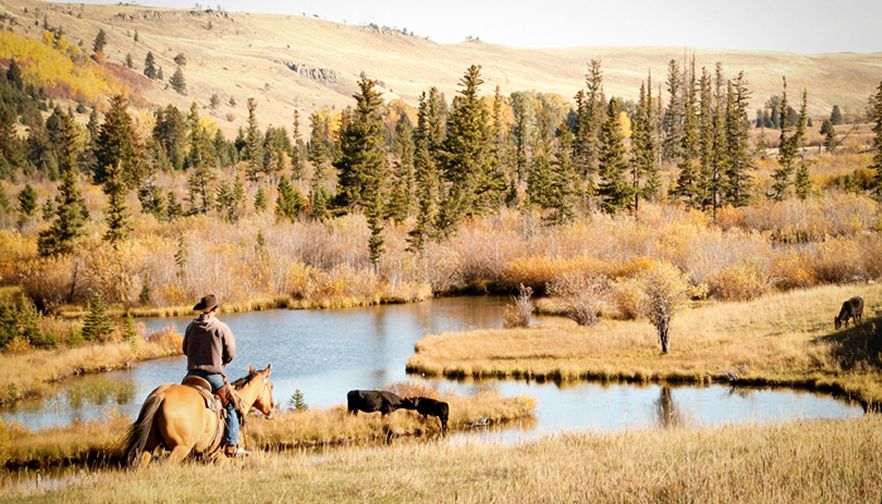 If you missed the Leadership Luncheon at the American Farm Bureau Federation Convention in Nashville, TN, you missed a great story of leadership and involvement. Sherry Saylor, President of the AFBF's Women's Leadership Committee kicked of the luncheon by reminding the crowd that "leadership isn't just a title on the door...." it is active and dynamic.

Following Sherry's comments, the Missouri Department of Agriculture Director, Chris Chinn, shared her own leadership experiences and advice with attendees.
Prior to her appointment to the Missouri Dept of Agriculture, Chris had become a very successful advocate for agriculture, primarily using social media, and she credited her strongly encouraged participation in Missouri Farm Bureau for her involvement and her success. She shared that, when her local County Farm Bureau President pursued her and her husband to get involved, he insisted he needed the busiest folks he knew because they are the ones who get things done. No argument from me on that point!
Chris lives by the mantra "the world is lead by those who show up". Her subject matter appealed to me a great deal because we use that phrase in our own home on a daily basis.
Ms. Chinn acknowledged she learned from her local Farm Bureau, her involvement in YF&R, and her jump into using social media as an advocate, that we'd better "show up" and make our voices heard. She also said she learned that in order to be effective in our advocacy, we needed to truly LISTEN to the concerns of consumers and the anti-agriculture community if we really wanted to address those concerns. Social media is the place where most folks get their information so social media was the medium Chris chose to respond to concerns about agriculture. She encouraged everyone in the crowd to get involved, support each other in our efforts to tell the story of agriculture and to never burn your bridges because you may need to enlist the support of someone who once opposed you on social media. Chris said with persistence, we will be successful in sharing the accurate story of agriculture and we will make a difference.
Chris also shared a couple of stories about how much of a difference we can make when we unite with a common message. My favorite was the Domino's Pizza story of how the local employees across the country didn't realize what their employer had done in support of American Agriculture. When agriculture responded with messages and gestures of thanks bestowed upon those Domino's employees, the employees had a greater sense of pride in the company - definitely a win-win-win!
Chris closed her conversation of involvement by reminding the attendees that everyone can be a leader in telling the story - you don't need a title or an office or a smart phone - simply be a spokesman for agriculture in your local community. "When the opportunity presents itself, don't forget to show up. Please share your passion for what you do; our future in agriculture depends on it."
Want more news on this topic? Farm Bureau members may subscribe for a free email news service, featuring the farm and rural topics that interest them most!