LandTrust provides new opportunities for landowner income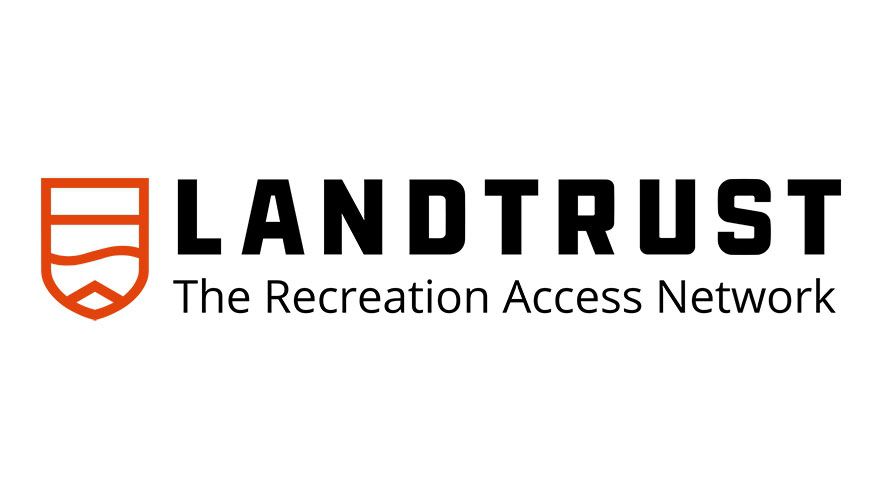 The Montana Farm Bureau Federation is now offering LandTrust as one of their member benefits. LandTrust partners with farmers, ranchers, and other landowners to simply and safely generate income from their land's recreational value as well as provides a benefit to members who would like to recreate on a private farm or ranch that is enrolled in LandTrust.
Montana Farm Bureau members who sign up and list their properties on LandTrust.com receive a 90% revenue share— significantly more than the 85% revenue share standard landowners receive. Members also receive a waived first sportsman booking fee when booking their first experiences on the LandTrust platform.
LandTrust founder and CEO Nic De Castro said, "We are passionate about bringing a new, profitable income stream to producers. Farmers and ranchers are price takers, not price makers, and commodity prices are bad right now. Farmers and ranchers need to realize that they are not in the grain or cattle business but in the land business. Commodities are their first income source, but the land can provide other income. The land is an asset sitting underneath your feet and adding in recreation income from it is symbiotic with your core business."
Although some farmers and ranchers might consider hosting hunters, the sky's the limit. De Castro explained that the landowner calls the shots; they can determine who they want to let on their land, what they want to charge, when that person shows up and how that land can be used. They can host hikers, fishermen, birders, horseback riders, horn hunters, mountain bikers, photographers— whatever they want to offer. 
If someone is "techy" and wants to build their own listing, they can. If someone needs LandTrust to set up their listing, take photos and advise on pricing, the LandTrust team can do so.
Similar to the VRBO (Vacation Rental by Owner) model, guests select dates and sign in, need to accept the Terms of Service; guest verification uses a selfie or driver's license and pay with a credit card. LandTrust carries a comprehensive insurance policy to protect the landowner from any claims, as well as a property protection program that will pay damages. After the guest has enjoyed the land, both guest and host rate each other.
To get the LandTrust benefit, go to mfbf.org/benefits and click on the link to get the benefit. Be sure to check out other Montana Farm Bureau member benefits while you're on the site.
Want more news on this topic? Farm Bureau members may subscribe for a free email news service, featuring the farm and rural topics that interest them most!