Chicken Noodle or Clam Chowder? You Be The Judge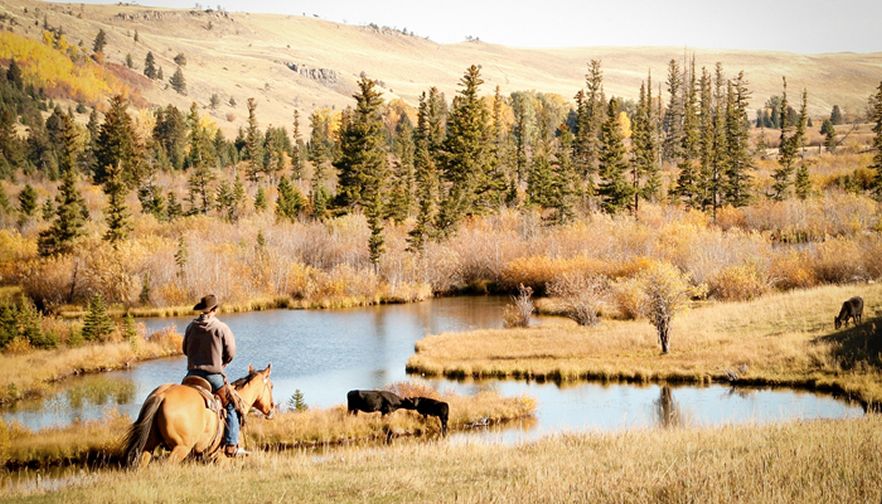 With a new year upon us it's time again to be planning your County Program of Work (POW) for the year ahead. What did you do last year that worked well? Is there a new program or event you'd like to incorporate this year?
Planning a yearly Program of Work for your County Farm Bureau is critical to staying organized and active within your communities. A Program of Work allows you to prioritize certain program areas and easily track the results of the events you hold every year.
Richland County Farm Bureau hosted a 'Soup'-er Bowl party on January 18. While not the typical Super Bowl party this one still featured plenty of good company, great food and a healthy dose of competition. Members are invited to attend the potluck and bring a soup of their choice. Each soup is entered into a "Souper Bowl" competition and the winning soup receives a prize. Congratulations to Paula Steinbeisser who one this year's event!
A great way to get out and spend a winter's evening, this event is also a simple way to bring Farm Bureau members together and invite others to come and learn about the organization. It's a relatively easy event to organize; the county Farm Bureau provided the venue, utensils and drinks while everyone else brought soup to share.
The Soup-er Bowl is a great example of an event that brings your membership together, but isn't necessarily labor intensive or difficult to pull together. It also provides a casual environment for new members and others to learn more about the organization. Anyone who's been around Farm Bureau for very long has heard the statement about a new member who attended their first meeting and left as a new board member. While this isn't always the case, it can be intimidating for a new member to attend a meeting for the first time.
Events like this are important to incorporate into your County Program of Work. New members should be welcomed into the organization and allowed to ask questions without feeling pressured (intentionally or unintentionally) to volunteer for something.
Richland County is on to something good with this event! Consider hosting something 'just for fun' in 2018.
POW Planning Tip of the Day:
Don't Complicate the Process—creating a POW isn't hard. It can include as much or as little detail as you like. Do what works for your County Farm Bureau. If you want to use a calendar and write events and meeting dates month by month that works great! If you want to be more detailed, try using this Program of Work Planning Handout at your next meeting.
Want more news on this topic? Farm Bureau members may subscribe for a free email news service, featuring the farm and rural topics that interest them most!