A Refreshing Start to the New Year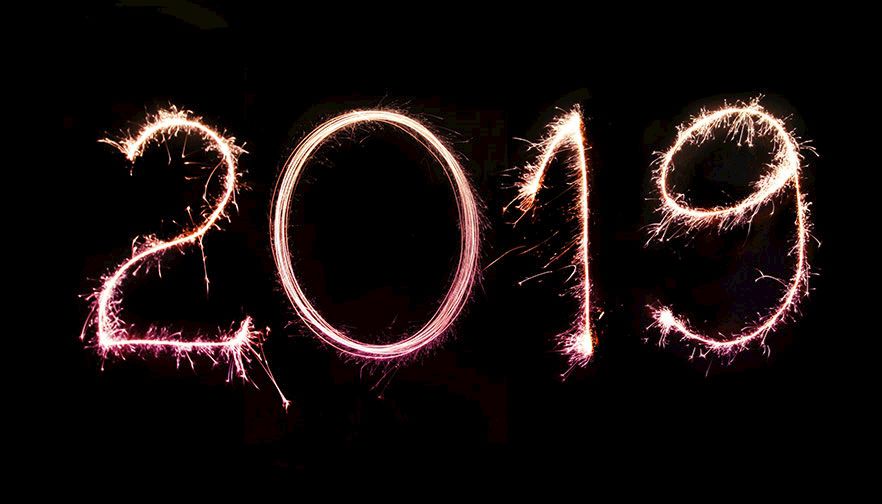 Happy New Year to you all! I love the optimism and hope the start of a year brings. It's a chance to press forward with renewed resolve. Who knows the importance of renewed optimism better than farmers and ranchers? One new beginning in particular that agriculture is looking forward to this year is a new clean water rule—one that promises to be rooted in common sense. Thanks to the resolve of the Trump Administration, the Environmental Protection Agency and the Army Corps of Engineers, America's farmers and ranchers can expect a new clean water rule that both protects our nation's water and provides clear rules for everyone to follow.
This new rule is a long time in coming, from five years ago when we rallied our grassroots members to call on EPA to ditch the flawed, and unlawful, 2015 Waters of the U.S. rule. We have come a long way in those five years, and we have much to be thankful for with this new proposed rule. Of course, we're not across the finish line just yet. Now is our time to ensure we have a clean water rule that gives each of us the clarity we need on our farms and ranches. Farm Bureau is calling on all you again to submit your comments to EPA and the Corps, but this time is far different than the last. This time EPA and the Corps want to hear from you too.
What a breath of fresh air it was to hear from EPA Acting Administrator Wheeler and U.S. Army, Civil Works Principal Deputy Assistant Secretary Ryan Fisher at Tennessee Farm Bureau's event in December on the new rule. We all heard loud and clear from the EPA and the Corps that they want to hear directly from farmers and ranchers during the comment period to be sure the definitions are clear and work for agriculture. "If the definitions aren't clear tell us—and tell us how to fix the rule and make it better," Administrator Wheeler said as he asked farmers and ranchers in the audience and across the country for our feedback.
EPA and the Corps are also focused on tearing down barriers, partnering across agencies and empowering state and local authorities. They recognize the key role USDA also will play in implementing this rule and are working with Secretary Perdue to be sure everyone is on the same page when it comes to interpreting and enforcing the rule. But first and foremost, the rule must be clear enough for any farmer or rancher to look out on his or her land and know what is regulated and what is not.
At Farm Bureau, we will be reading the rule carefully with that guiding principle in mind. We believe this proposal is already a huge step forward in that direction, and we are confident that EPA and the Corps are committed to getting this rule right. I encourage each of you to read the rule carefully, and then tell EPA what you like in the rule and what you don't. If something isn't clear or doesn't work for your farm or ranch, now is the time to speak up. Let's send the EPA our suggestions and work together to provide solutions—just like Acting Administrator Wheeler has invited us to do. This new clean water rule is a great opportunity for a fresh start in how regulations are shaped. Let's resolve to do all we can to be sure we have the clear rules we need to protect our water and our farms.
Want more news on this topic? Farm Bureau members may subscribe for a free email news service, featuring the farm and rural topics that interest them most!